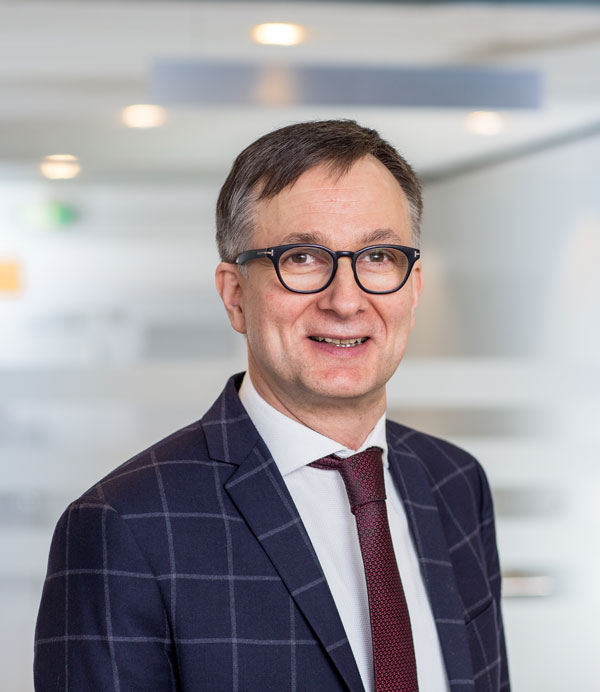 Mission
We see ourselves as specialists and development partners in control and drive technology in the field of engine management for combustion engines, generators and turbines and in the field of electric drives.
We support our customers with customised solutions for reducing emissions and increasing efficiency.
We create attractive and future-proof jobs in a place where everyone can optimally develop their talents and skills.
Vision
As a know-how provider in control and drive technology, HEINZMANN will actively shape the path towards sustainable energy generation and mobility.
That is why we develop the best solutions for climate-neutral controls and drives for our customers as our contribution to the preservation of our planet.