The German-engineered solutions of HEINZMANN Automation offer exceptional quality and performance in some of the most demanding and hostile environments on earth.
Reach out to us today to enhance your operations and unlock the full potential of your engines!
STRONG PARTNERSHIPS,
UNITED GOALS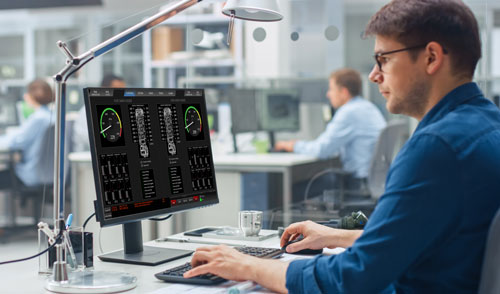 By working closely with our customers on engineering services as well as product development we supply innovative solutions with focus on quality, safety and fuel efficiency.
FUEL YOUR SUCCESS –
NOT YOUR ENGINE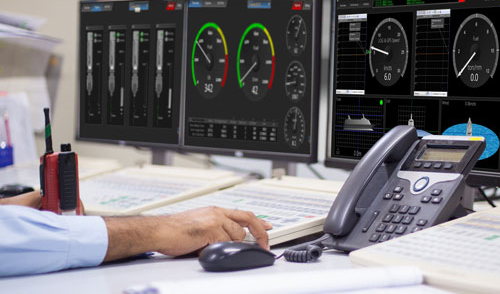 Harness the power of decarbonization for a greener, more sustainable marine industry. Attain 90% NOx and 99% particle reduction with HEINZMANN Automation — pioneering a cleaner, efficient maritime world through engine management excellence.
PERFORMANCE & EXPERTISE
UNITED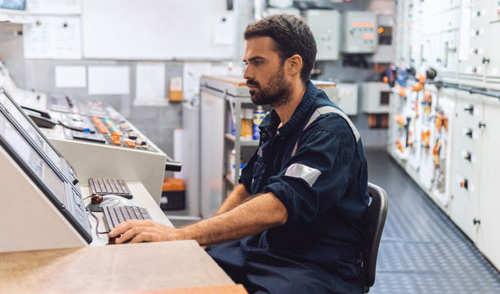 We combine our performance optimizing products with our expertise that includes installation, maintenance, servicing and support. Experience the benefits of high quality German engineering and expertise, backed by 24/7 support.
Talk to us
about your needs
Quick, easy direct access HA 24/7 via our hotline.